Attractive Custom Lobby Signs
View Lobby Sign Gallery
The first impression that a customer will get of your business is when they approach your doors. If you have a good looking storefront with clear and eye-catching exterior signs then you should make sure that you continue that promise as people enter the property and come into the lobby.
We offer a complete selection of lobby signage, including:
Metal Lobby Signs- Aluminum, Brass, Bronze, Copper, Stainless Steel, or Cor-Ten Steel in brushed or polished finish.
Acrylic Lobby Signs- Frosted etched glass look, either clear or colored acrylic.
Backlit Lobby Signs- Energy efficient, LED backlighting
Cut Vinyl Lobby Signs- Most economical option, full-color graphics available.
Wood Lobby Signs- Plain, beveled, or live edge with metal, acrylic, or vinyl lettering
Foam Lobby Signs- Faced with acrylic or metal for a 3-dimensional effect




In addition to sign creation, we also handle sign installation and will provide all of the hardware needed to ensure your sign is properly secured.
Call Orlando Sign Company today at (407) 890-8813 for a Free Consultation with a Lobby Sign Expert!
Lobby Logo Signs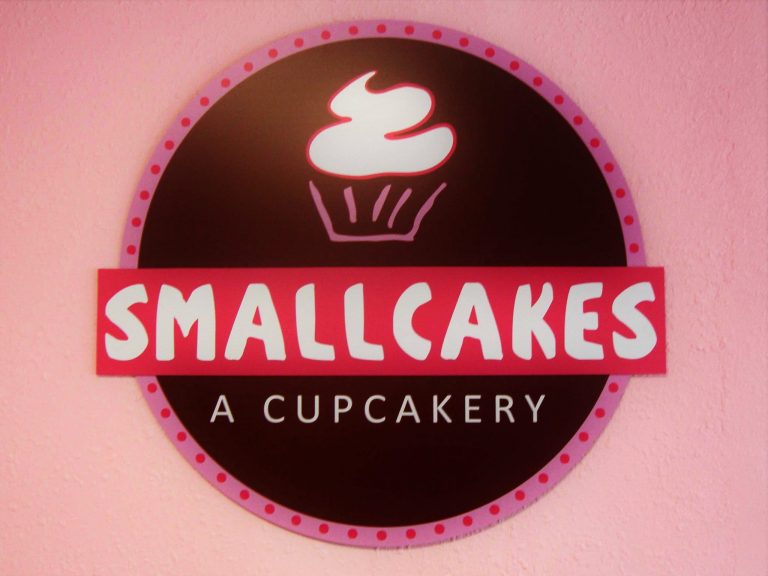 Branding is a must when it comes to growing your business. A strong brand message will help to give your customers an idea of who you are and what you do, and will keep you at the forefront of their minds. Logo Lobby Signs give your lobby an impressive, finished and professional look. We can offer a large variety of lobby signs to help you create the perfect lobby for your premises.
Cohesive Business Signage Collection
As well as logo signs, we offer storefront signs, window graphics, vehicle wraps and other business signs to deliver a full, cohesive sign collection for any business. We will use your brand's fonts, logo, colors and style and offer attractive, matching signs that will show to your visitors that you are a professional that pays attention to detail. Your customers will have the peace of mind they are dealing with a reliable brand.
Free Lobby Sign Consultation
At Orlando Sign Company, our goal is to become the long-term signage partner for businesses in the local area. We are committed to offering dedicated customer service.
Call Orlando Sign Company today at (407) 890-8813 for a Free Consultation with a Lobby Sign Expert!